Welcome to the Macclesfield Team Ministry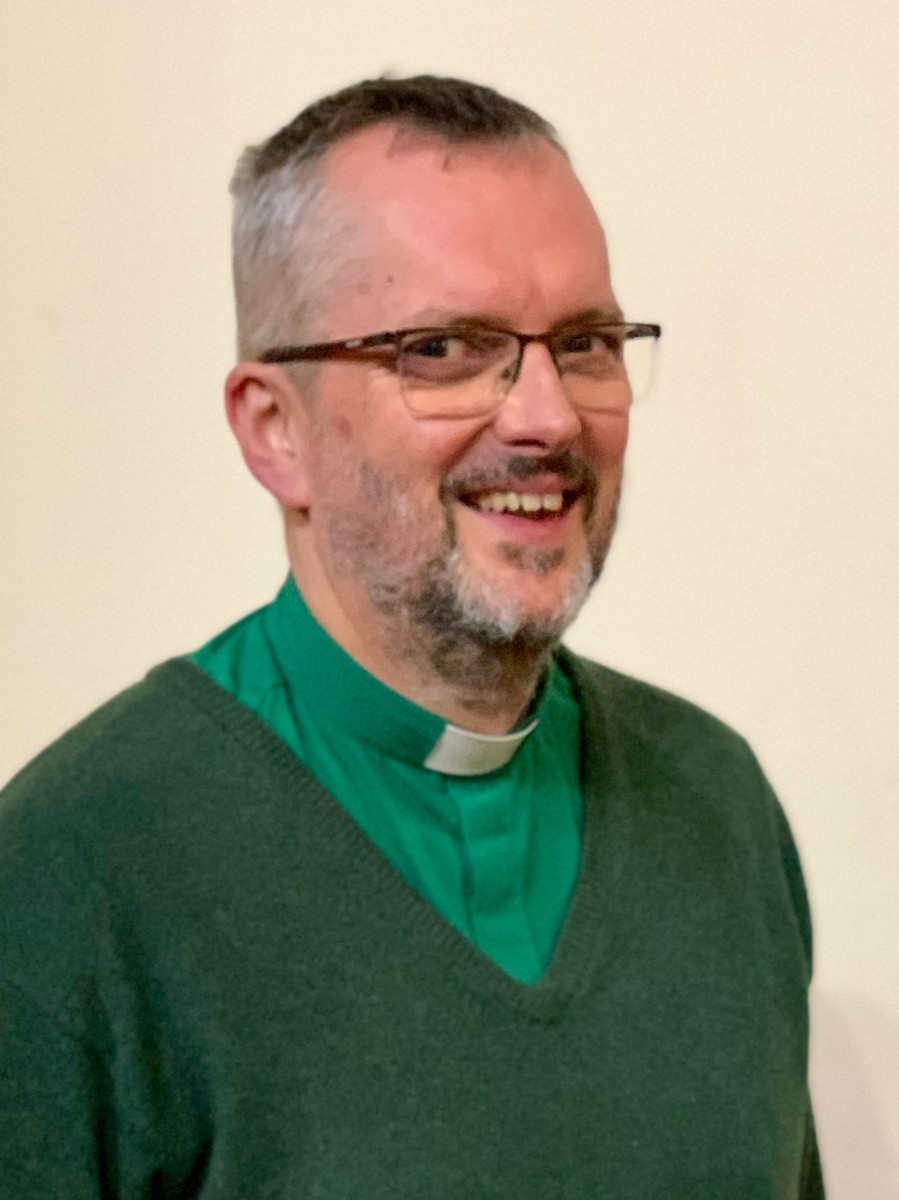 A significant part of the Church of England in Macclesfield, our four churches are places where people can gather for fellowship and support, join together for Christian worship, explore faith and witness to God's love through Christian ministry.
We encounter God in many different ways and places throughout the week. Together with other churches in the town, we aim to grow in our love for God, and desire to see God at work in our lives and in our community.
Whether you are 'just exploring', are looking for a church to belong to, or wish to enquire about a life event, I hope you find enough here to then make contact .. or come along to one of our churches; we'd love to welcome you in person!
With every blessing,
Martin
Revd Martin Stephens, Team Rector
Please click the menu links above for details about Christenings and Weddings etc.