The Thanksgiving Service is a special service for you, your child and your family. It does not involve any promises to bring your child up in a certain way but is rather a time to celebrate their birth and ask for God's blessing on your child and your family.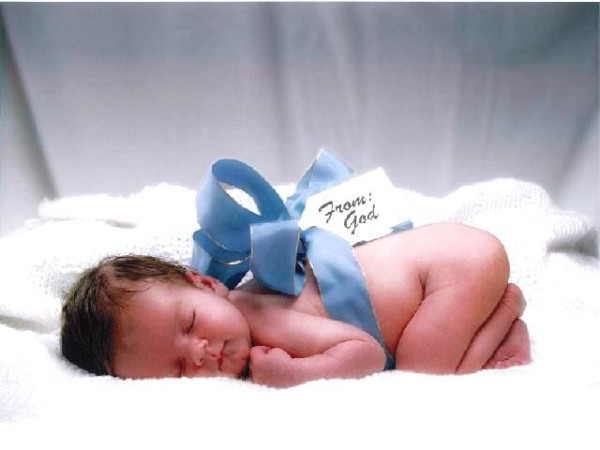 During the service the minister will take your child in their arms, name them and pray that God will bless them. They will also pray for you as a family
You can ask close friends or family to become Godparents by promising to support you as you bring up your child and help them to grow and learn.
The service can either take place in one of our morning services or can be booked as a separate service just for you and your family and friends.
Since there are no promises to make we can usually book these in quite quickly. The service is free, although you may wish to donate to the church as a sign of your thanks to God.
Please complete the enquiry form below and we will be in touch shortly. Your information will be kept, securely, only to assist us with this enquiry and any subsequent bookings you make.